+27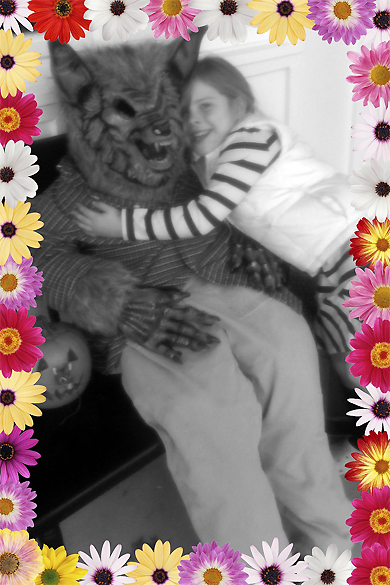 A year ahead of schedule ;-)
+37
-15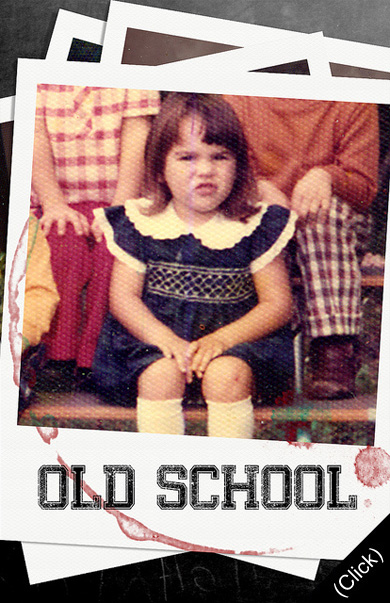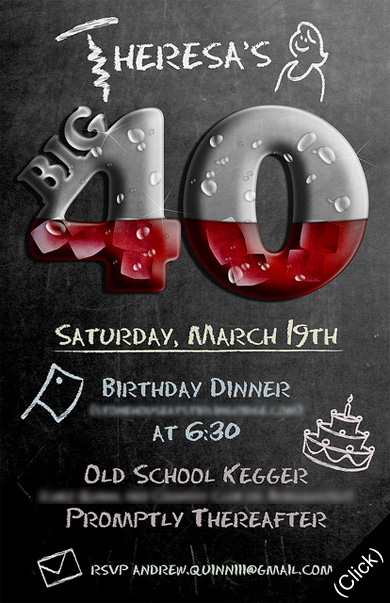 We could use a good party!
-44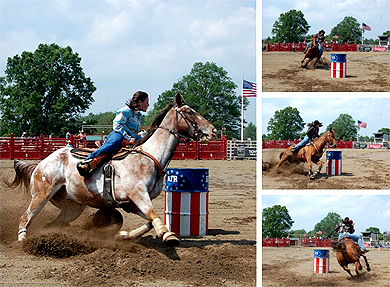 Ona & I tapped into our inner Terry at the 15th annual Montgomery Professional Rodeo and Bullmania at Daube Farms (Montgomery Township, NJ) this past weekend. My camera died before I had a chance to prove it (what I did get I threw into above Mosaic with a little help from
Big Huge Lab's Mosaic Maker
). Have to admit I had a pretty decent time minus the 100 degree weather (according to Terry, that's the only way to see a rodeo). Regardless, we'll both be looking forward to Ona's
mutton busting
debut next year...
-31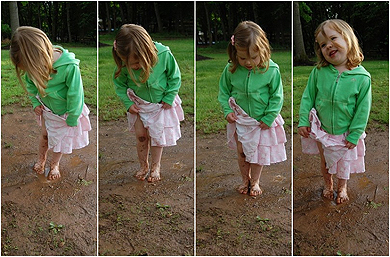 Daddy, people like mud! - Fiona Marie Quinn (5/25/08)
-30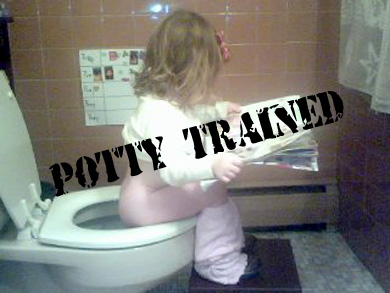 Another year, another milestone. Congrats Fiona Quinn on your most recent accomplishment. Mom & Dad are both proud...and relieved (
see 1 Baby, 1 Tub
)!