-24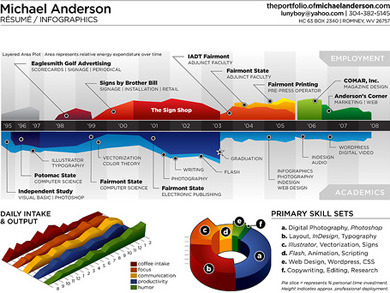 Via
flickr
...
+62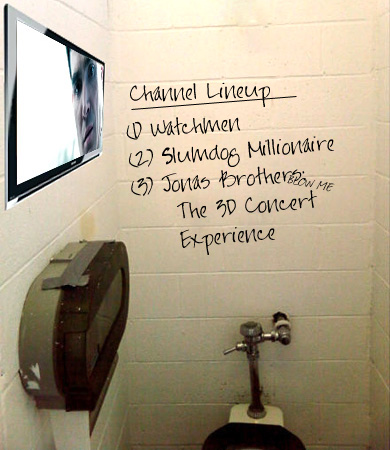 You'll never have to whisper "did I miss anything?" again. Stadiums have caught on to the never miss a moment movement, so why not extend this courtesy to movie goers? Channels can switch between movies currently playing and sound is at fixed level so every set can be heard at proximity. How about it?
+21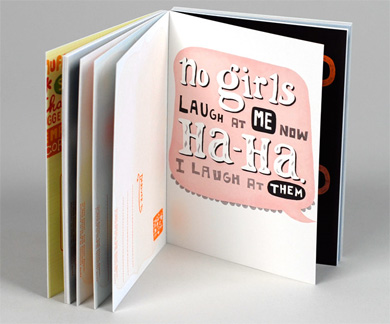 Was hoping for something a bit racier. Link via
linziehunter.co.uk
. Blockquote via
Monster-Munch
...
I had to look at a couple of these before i realised what was going on. And then when i did, i realised there was a genius at work. When Cookie clapped eyes on them he said ... "If spammers hired people to make their spam look like that. Then i'd quite happily subscribe to it!". Do you hear that spammers? It's not the content we object to, it's the graphic design :) I'm pretty sure that this is the only spam on planet earth that you wouldn't mind having framed on your wall.
+32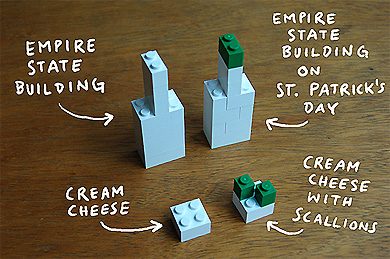 I bookmark
Christoph Niemann's blog
...
During the cold and dark Berlin winter days, I spend a lot of time with my boys in their room. And as I look at the toys scattered on the floor, my mind inevitably wanders back to New York.
-129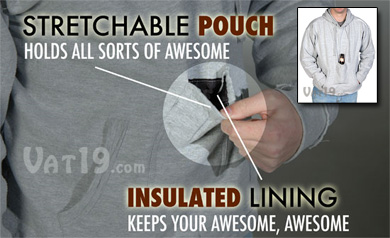 -15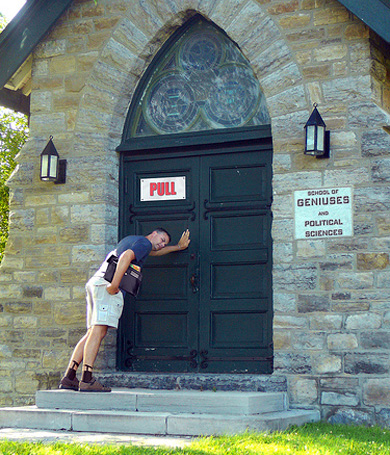 Link via
flickr
...
-28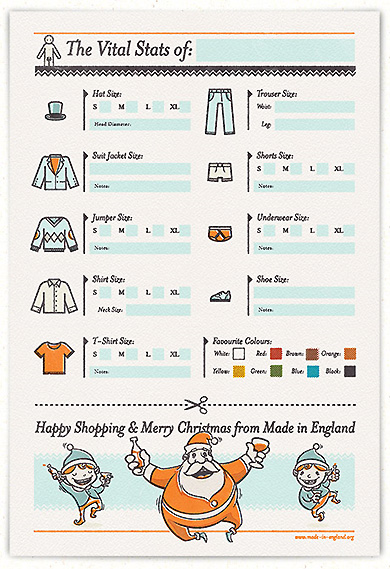 PDF via
made-in-england.org
-42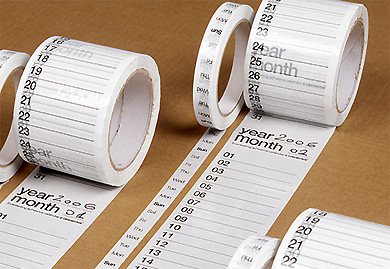 Pretty wicked. Via
monster-munch
...
-5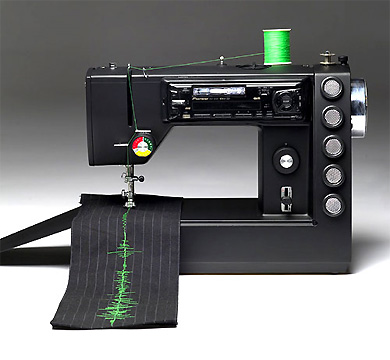 Via
Sounds.Butter
-28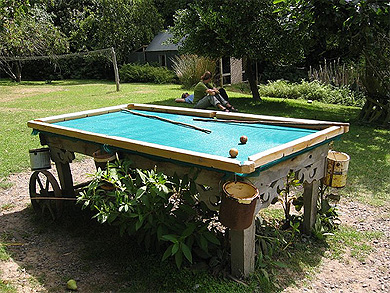 Kiwis are crafty and bumpers are for sissies. Link via
sandwichgirl's photostream
...
<< Newer Entries
Older Entries >>