+39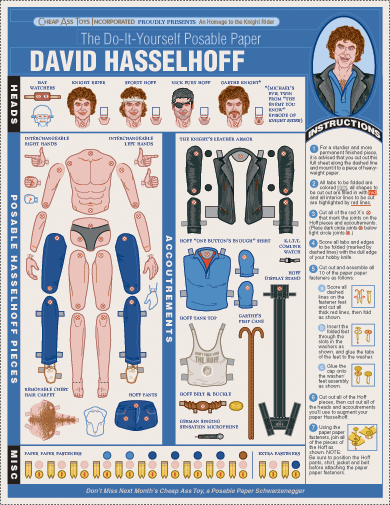 Click the image for your very own PDF.
I have to say one thing about that model... seems a bit lacking in the trouser snake department doesn't it?
especially seeing as he was reportedly kicked off Americas Got Talent because Piers Morgan had penis envy
The Hoff had advertised a vacuum penis pump back in the 80's and is now packing a rather huge trouser snake.
You can see the advert for it (along with the Commercial Meatloaf made) as part of this short film I made:
(it's a bit of fun)
best of luck Dave in your next venture!
Cheers
Keeno
---
Comments Temporarily Disabled :-(