-6
Jackie is a punk
Judy is a runt
They both went down to Berlin, joined the Ice Capades
And oh, I don't know why
Oh, I don't know why
Perhaps they'll die, oh yeah [x4]

Second verse, same as the first
[Repeat first verse]

Third verse, different from the first
Jackie is a punk
Judy is a runt
They both went down to Frisco, joined the SLA
And oh, I don't know why
Oh, I don't know why
Perhaps they'll die, oh yeah [x4]


+18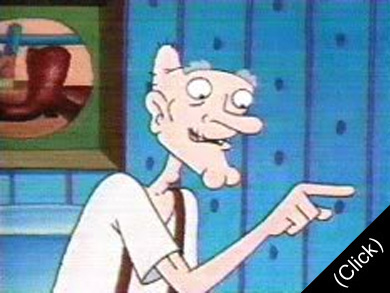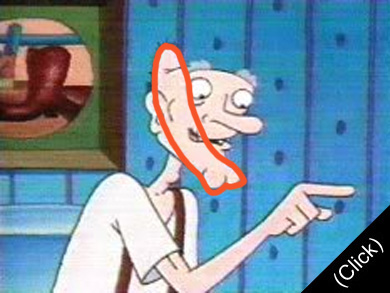 -14
116 dislikes?! Who are you?


-73

Illustrator Pierrette Diaz and painter Richard N'Go created this artwork series for a 2008 advertising campaign for French children's television channel Tiji TV. The campaign created by advertising agency DDB Paris was titled "Tiji TV as imaginative as children" and humorously shows the world through the eyes of children.


+23


-15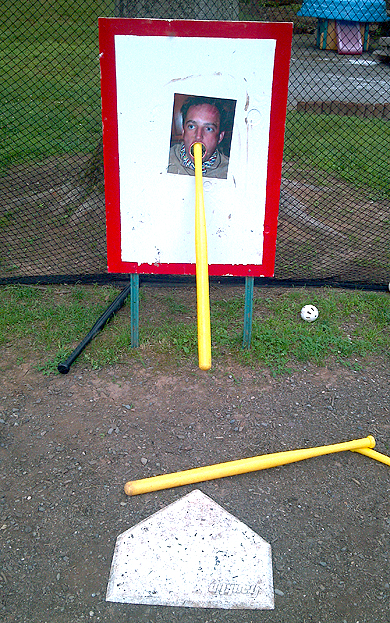 +26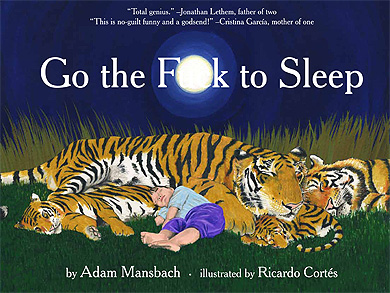 Had to update my list of favorite children's authors this AM...
1.
Adam Mansbach
2.
Shel Silverstein
3.
Judith Schachner


+15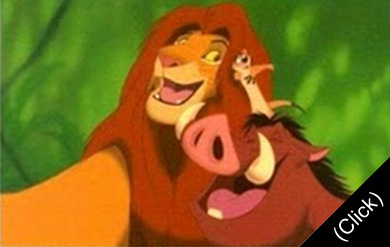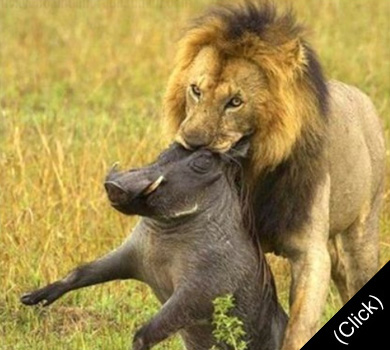 +19


+11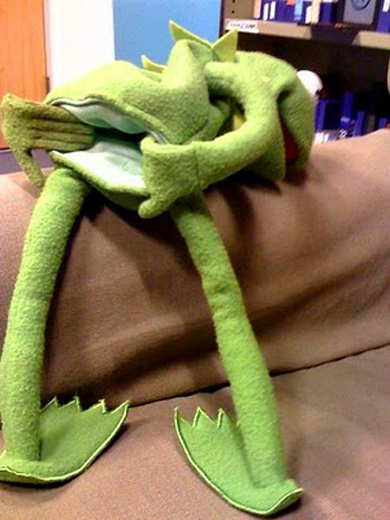 Older Entries >>