-41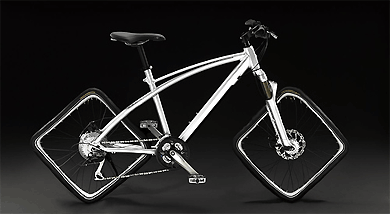 Great exhibit! Boo DRM! Link via
Flickr
...
In an effort to better educate people about the problems of DRM, the fellows down at GrooveShark have started a visual analogies group, "DRM is like..." Highlights include a bike that can only be ridden on special roads and crayons that don't draw in color."
Thanks for picking up the story. Check out the update of that story on Digg.
http://flickr.com/photos/vishallllll/52 ... 350434@N24
James Davis
VP of Communications
Escape Media Group, Inc.
386.697.3743
www.escapemg.com
www.grooveshark.com
---
Comments Temporarily Disabled :-(