-6
By now most of you know how to use the popular new CSS3 features in your stylesheets, like embedding custom fonts or creating rounded corners, drop shadows, and scalable designs with media queries. However, below the surface, there are many other things that CSS3 brings and most web developers have never heard of. In this talk Lea will present many CSS3 features that are useful but underrated, as well as uncommon ways of utilizing the CSS3 features you already know about, in order to do much more with even less images and code.


-11

Pic via
Ars Technica
. See also,
Thank You to Dennis Ritchie, Without Whom None of This Would Be Here
...


+2
Being someone who works for the web is having the best job in the world. There is really nothing that compares in terms of creativity, sharing and reach. Of course there are nagging issues but if we really take a look from afar at what we are doing there is a lot of fun to be had. In this session Christian Heilmann's (@codepo8) will show just how cool it is to be who we are and how to get joy out of our day to day jobs even when we think that everything is against us. We have the tools, we have the knowledge, we have the time. What we lack sometimes is the knowledge where to look, what to use and how to sell ourselves. Here you'll hear all about it and you will find a lot of reasons to be cheerful.


-16


+64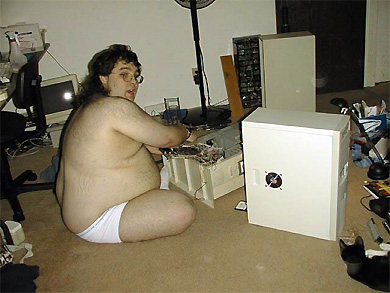 +3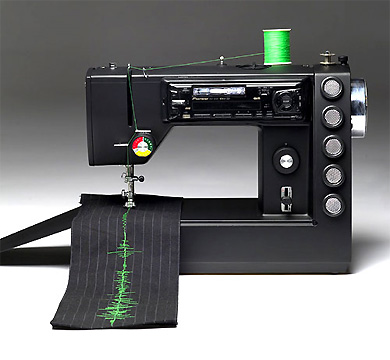 Via
Sounds.Butter


+18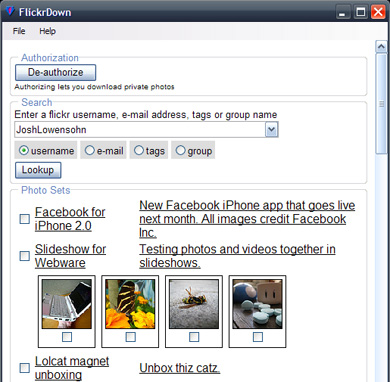 What goes up, must come down. Link via
greggman.com
...


+36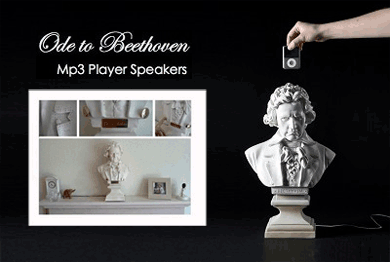 Link via
dezeen.com
...
Fiona Thomson re-visits iconic 19th century forms and adds a modern twist by utilizing simple technologies to create and adapt products for use in the 21st century. Recently unveiled at the New Designers event in London, each of her works cleverly transforms ornamental objects into a functional and useful object.


+76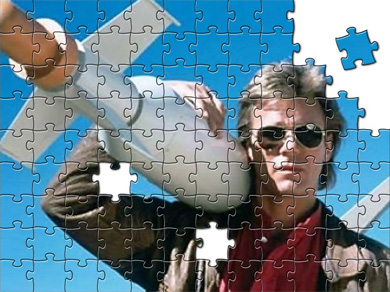 Via
wikipedia
...


-109
Older Entries >>