-19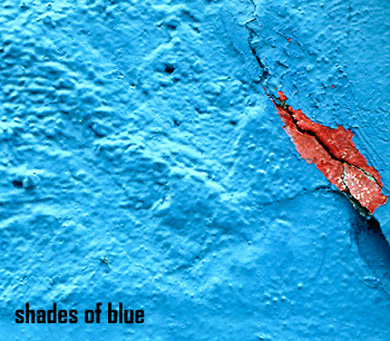 My sis
recently took some time off to a record a demo album with friend and guitarist Johnny Myles White. Now, while she'll probably kill me for for saying so, Annie fanboys & girls will know this is not her singing debut. At first, I thought I'd only have the
wikipedia entry to go on
. But thanks to my friend the interweb and YouTube user DaneilSelby1965 (I still can't freakin' believe it),
I have the audio AND visual
!
Anyway, the intent here wasn't to embarrass Aileen, but rather to give props to her (and Johnny) on their debut together. My top 3 from the album below...
---
Comments Temporarily Disabled :-(