-42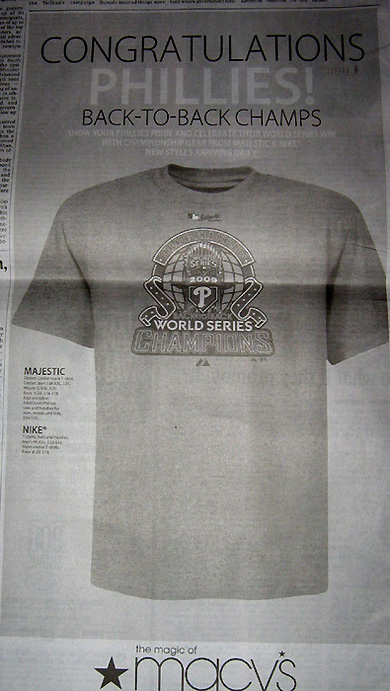 -15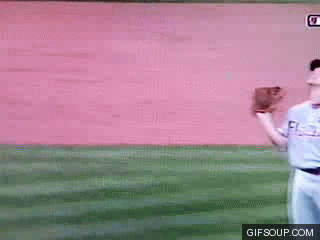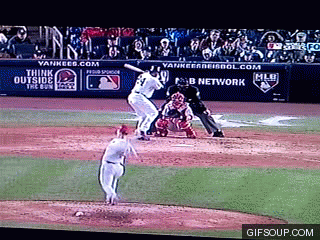 -33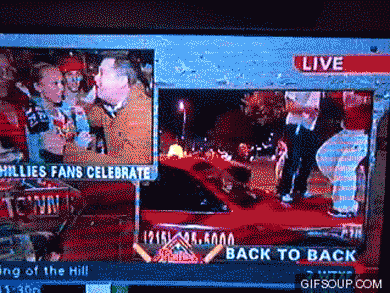 I know, I know. Call me an Uncle Tom...


+35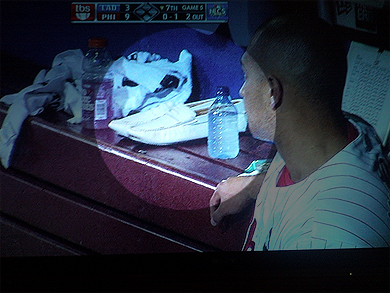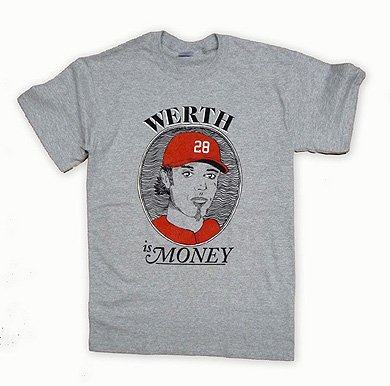 +14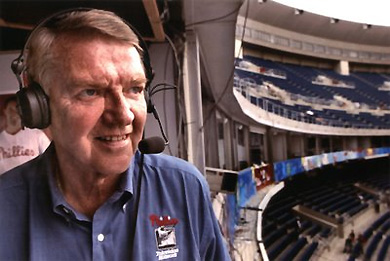 -3


+17
Blockquote via
the700level.com
...
As if we needed another reason to love him...


-7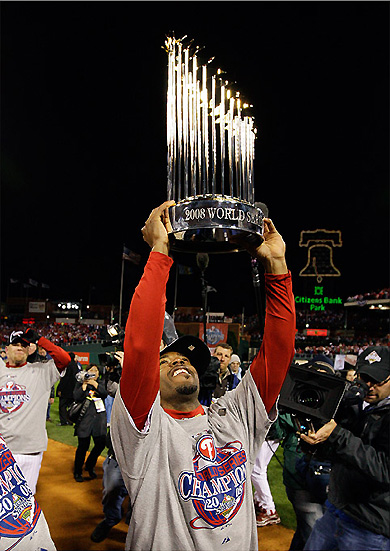 2008 WS archive via
espn.com
. Parade slideshow via
philly.com
..


-19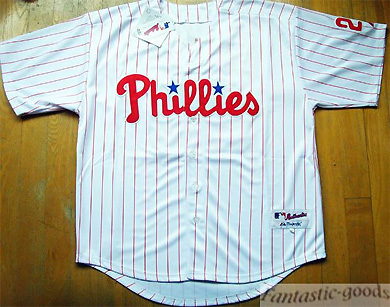 Table the label & get your next "authentic" jersey from
Fantastic-Goods
. Slim pickin's for MLB, NHL, NBA, and FIFA fans. But all 32 NFL teams are available in one form or another for $36.00 (including shipping). Tip & blockquote via "Catfish" Garner...
Take a look at this website. They make knockoff Jerseys that are REALLY good! I bought two and both are close to real jerseys! The kicker is they only charge $36 total per jersey shipping included! These normally go for about $200 retail and again for knockoffs they are really good! Take a look they have Football, Baseball and some Hockey. For the price you really can't beat it!
<< Newer Entries