+8



+8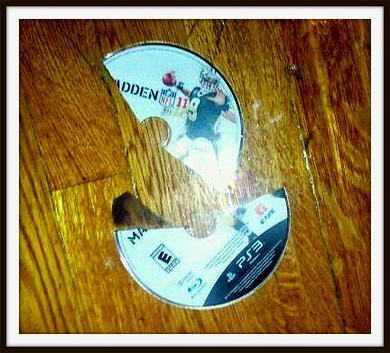 -21


-17


-6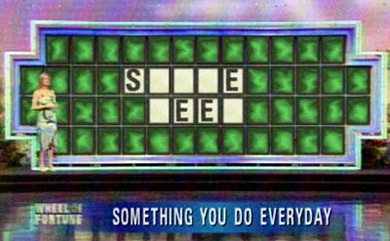 -83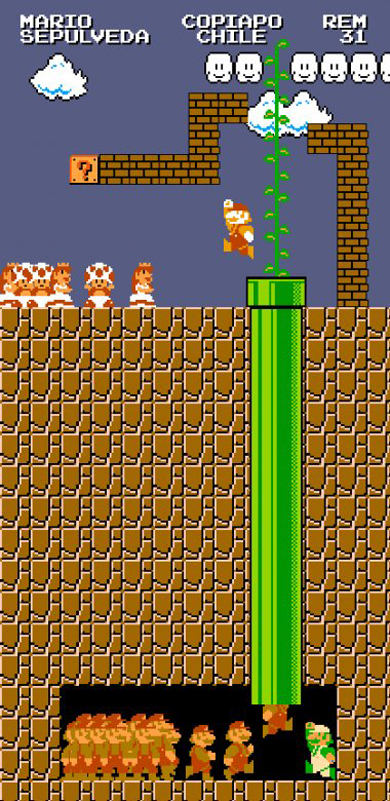 See also,
The Chilean Miner Rescue Flash Game
.


-32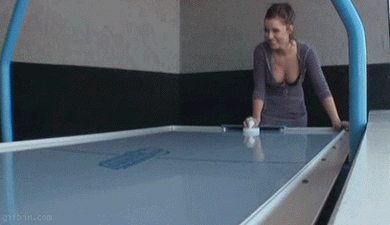 -19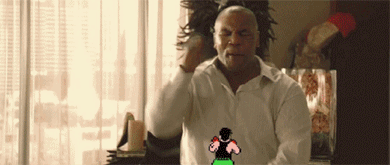 This first-in-a-long-time-post brought to you by my childhood love for Punch Out (the first NES game I couldn't put down) and
this interview
with
Tyson
director James Toback. Link via
YTMND
(see also,
3 inches of Tyson
)...


+50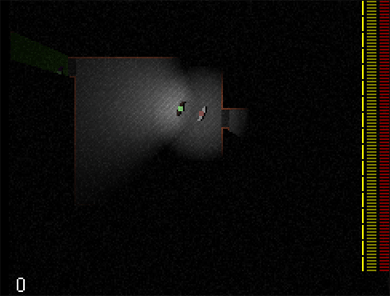 Via
mojang.com
...
About the game:

Left 4k Dead was made by Markus Persson, for the 2009 Java 4k Competition. The entire game is less than 4kb.

How to play:

Use WASD to move.
Move the mouse to look around.
Press the left mouse button to fire.
To reload, press R.

Yellow powerups restore clips. Red powerups restore health.

Beating a level means the game gets harder, but you get more points for each zombie.


-37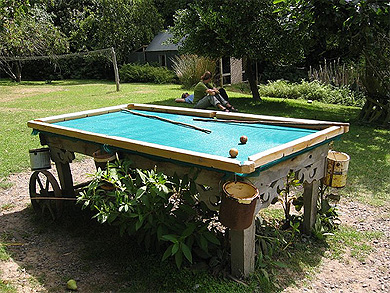 Kiwis are crafty and bumpers are for sissies. Link via
sandwichgirl's photostream
...
Older Entries >>