+8



+22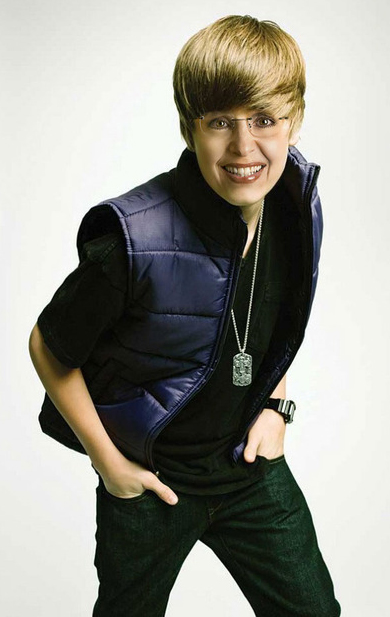 -45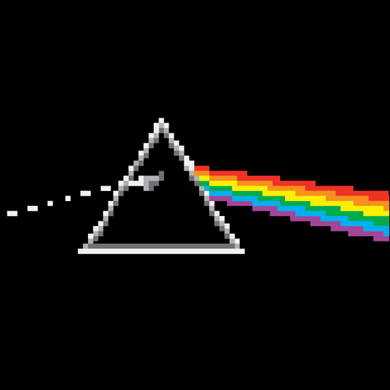 via
Brad Smith
...


+43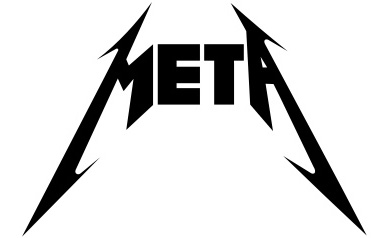 -22
Another gem from
YTMND
...


-19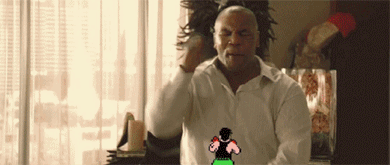 This first-in-a-long-time-post brought to you by my childhood love for Punch Out (the first NES game I couldn't put down) and
this interview
with
Tyson
director James Toback. Link via
YTMND
(see also,
3 inches of Tyson
)...


-95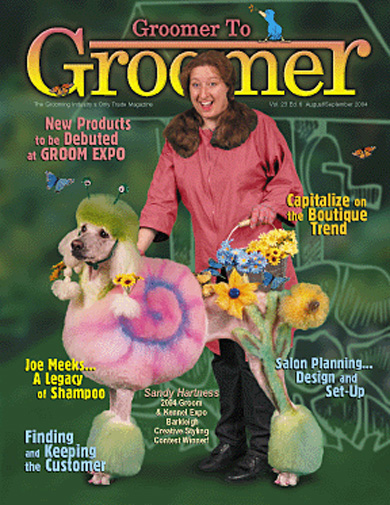 Not Photoshopped. Link via
pinkcoyote.net
...


-21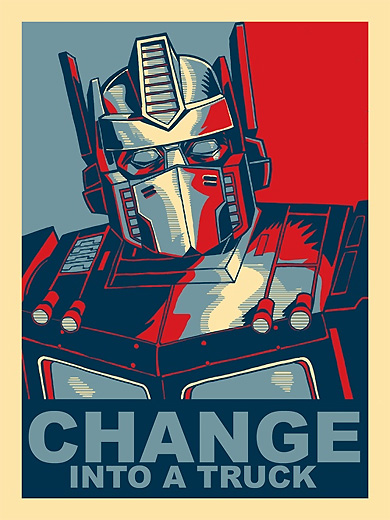 +9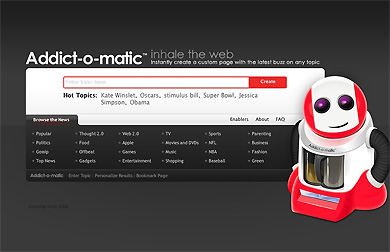 +46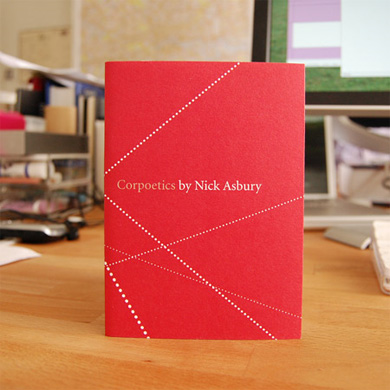 Link & blockquote via
Asbury & Asbury
...
Corpoetics is a collection of 'found' poetry from the websites of well-known brands and corporations. Nick has visited various company websites, found the closest thing to a Corporate Overview, and then set about rearranging the words into poetry. You can read two extracts here.
Older Entries >>