+14
People -- what have you done --
locked Him in His golden cage.
Made Him bend to your religion --
Him resurrected from the grave.
He is the god of nothing --
if that's all that you can see.
You are the god of everything --
He's inside you and me.
So lean upon Him gently
and don't call on Him to save you
from your social graces
and the sins you used to waive.
The bloody Church of England --
in chains of history --
requests your earthly presence at
the vicarage for tea.
And the graven image you-know-who --
with His plastic crucifix --
he's got him fixed --
confuses me as to who and where and why --
as to how he gets his kicks.
Confessing to the endless sin --
the endless whining sounds.
You'll be praying till next Thursday to
all the gods that you can count.


+84


+8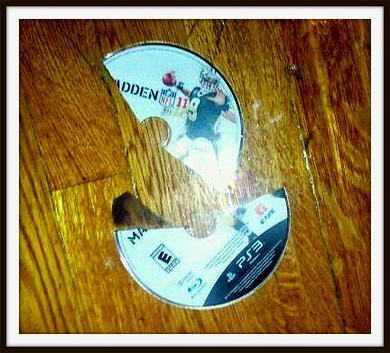 -18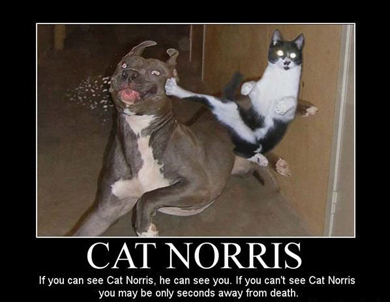 -28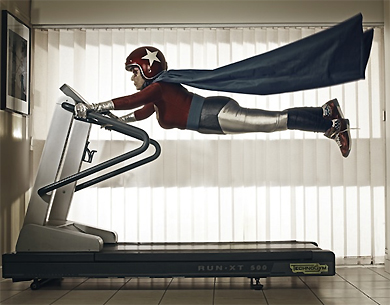 Via
mymodernmet.com
and
sachabada.com
.
A few years ago, French photographer Sacha Goldberger found his 91-year-old Hungarian grandmother Frederika feeling lonely and depressed. To cheer her up, he suggested that they shoot a series of outrageous photographs in unusual costumes, poses, and locations. Grandma reluctantly agreed, but once they got rolling, she couldn't stop smiling.


-42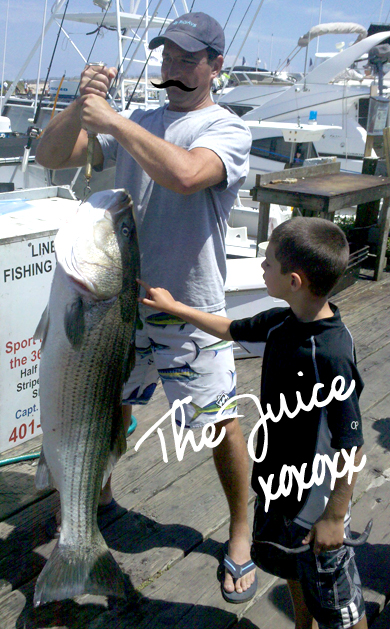 -46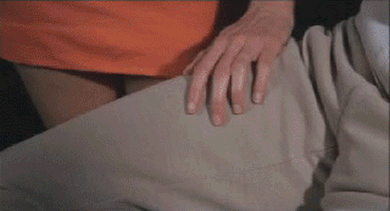 -9
The Original...
Mike Tyson's Punch-Out mashup...
Mortal Kombat mashup...
Black Betty...
Street interview EBG...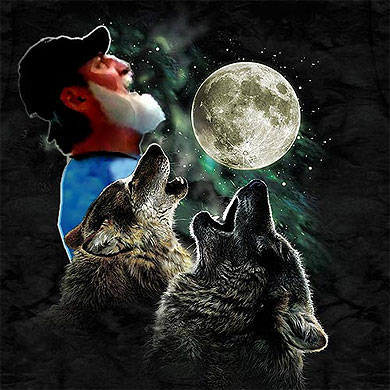 +11


+248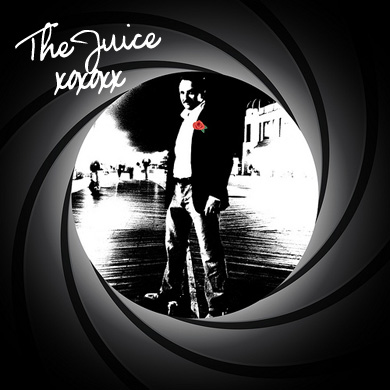 We are JUICED! about this
new & exciting partnership
with Juice Apparel.
Older Entries >>