+26


+483



-16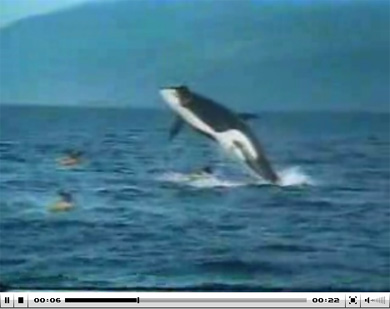 Sorry. Unembeddable.
Whale vs. Kayaker
via maniacworld.com.


+18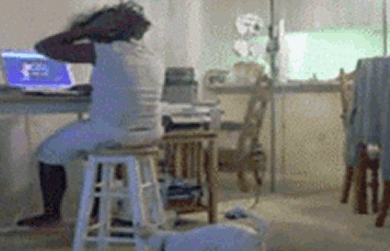 +11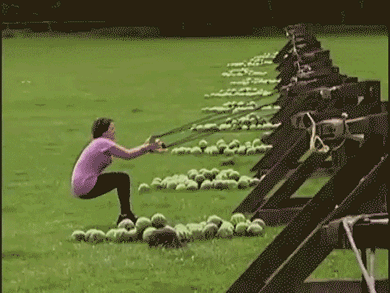 Animated GIFs, Pain, Vs just happen to be my three favorite categories...in that order! No, seriously. There are actual tears in my eyes right now.


+5


-17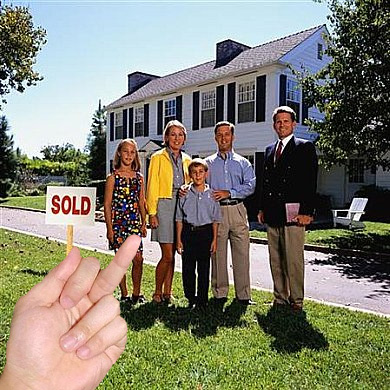 -32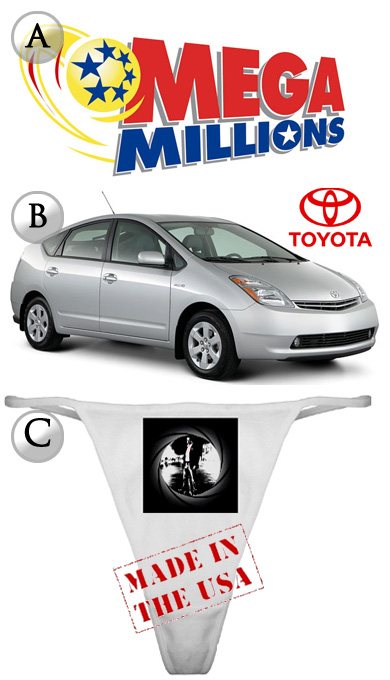 +76
The Original...
Mike Tyson's Punch-Out mashup...
Mortal Kombat mashup...
Black Betty...
Street interview EBG...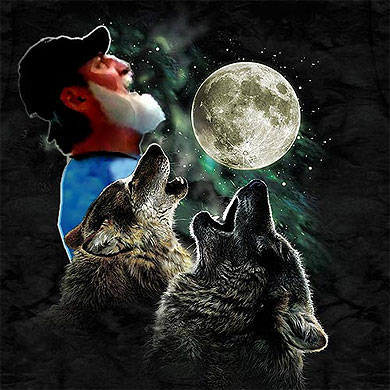 +12
Older Entries >>