-21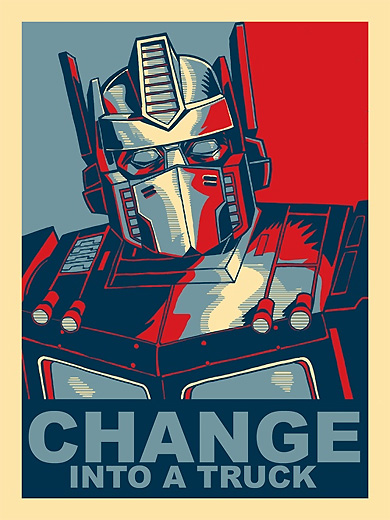 +18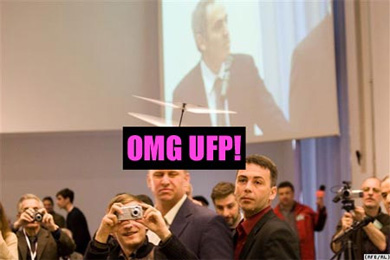 To his credit, Kasparov regained his composure saying "So you see the level of these debates," followed by "...the government has shown its face." Link & blockquote via
Geekologie
. Rollover the image above for the full frontal arial assault and/or see the video after the jump...
Did you read the post title carefully? That's right folks, somebody made a flying phallus and flew it into a news conference when Russian chess grandmaster and political activist Garry Kasparov was giving a speech. No idea if Vladamir Putin was the man behind the styrofoam salami, but he most certainly was. A translation of the website I got it from? Sure.


-4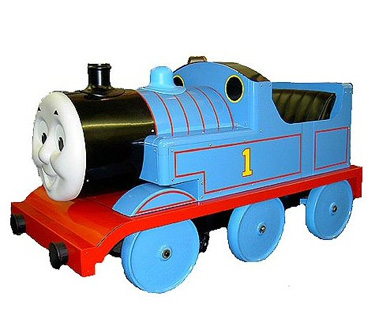 The headline reads like something you'd see on
The Onion
. Unfortunately, it's on
The Consumerist
...
If you returned a recalled Thomas & Friends toy to RC2, you probably received an apology and a "bonus gift." We hope you didn't give the toy to your kid, because some of the "bonus gifts" have been recalled for lead contamination.


+5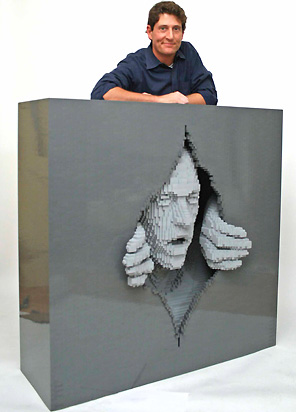 CNN: How is a LEGO artist different from a LEGO hobbyist?

SAWAYA: I get paid! In all seriousness, I've tried to take LEGO in a direction it's never been before. I've tried to put it in a museum setting, and I've created very large-scale sculptures that are on tour for the next couple of years. And that's something that I think is a little different from your average hobbyist who's really just building for fun


-61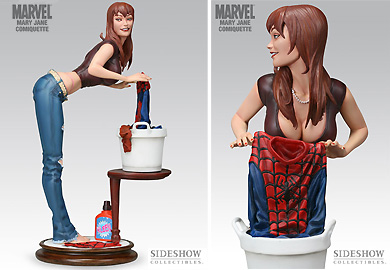 -3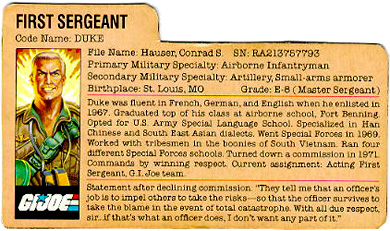 God, I love the internet. And thanks to mom for holding on to my
Transformer battle cards
for 20 years...
Filecards are a large part of the G.I.Joe: Real American Hero legacy. Included with virtually every G.I.Joe action figure released by Hasbro, these cards added a character and a history to each figure.