+17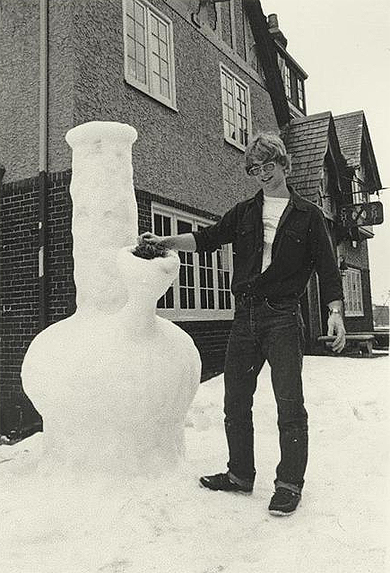 -44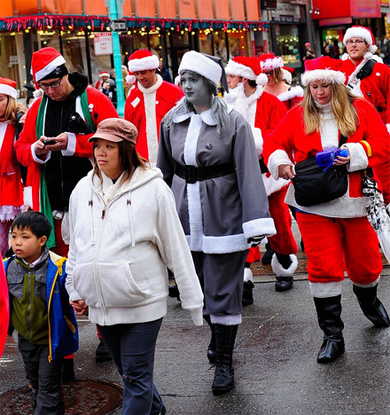 Via
Brodyqat
...


+27


+39
Knowing is half the batttle. Brought to you by the
SANS Institute
...
The SANS (SysAdmin, Audit, Network, Security) Institute was established in 1989 as a cooperative research and education organization. Its programs now reach more than 165,000 security professionals around the world. A range of individuals from auditors and network administrators, to chief information security officers are sharing the lessons they learn and are jointly finding solutions to the challenges they face. At the heart of SANS are the many security practitioners in varied global organizations from corporations to universities working together to help the entire information security community.


+13
Mike Leonard,
author
&
Today Show
contributing correspondent, shares a mutual obsession with
wiffleball
. Blockquote via
Camp Jinx
...
Doc Schwartz wasn't available so I had to go it alone, a do-it-yourself psychiatry session that ultimately failed to exorcize the wiffle ball demon that had wormed his way into my soul.


+37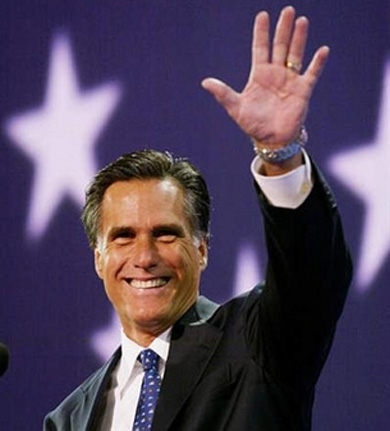 Link via
Light Planet
.
6. If the temptation seems overpowering while you are in bed, GET OUT OF BED! Go into the kitchen and make a snack, even if it is in the middle of the night, and even if you are not hungry. The purpose behind this suggestion is that you GET YOUR MIND ON SOMETHING ELSE. You are the subject of your thoughts, so to speak.


+65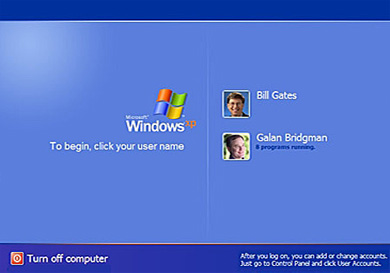 News to me. Link via
Digital Inspiration
.
Some useful information. Your Windows XP computer is more safe if you don't set any password at all than using some weak password like "abc123" which can be easily guessed by hackers.


-40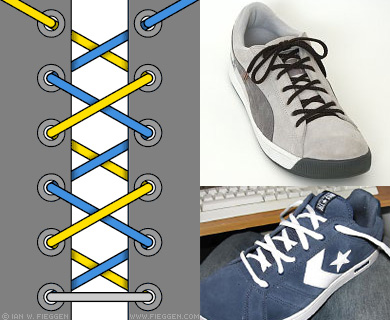 Via
shoe-lacing.com
...


+29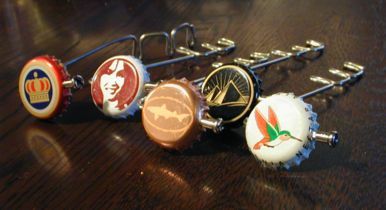 A must for all
Wisconsin
cyclists...
This is a small rear-view mirror, meant to mount on your bike helmet (or glasses, or baseball hat...) so you can see behind you with just a little turn of the head. It's made from a bottle cap, a bike spoke and nipple, acrylic mirror, and glue.


+2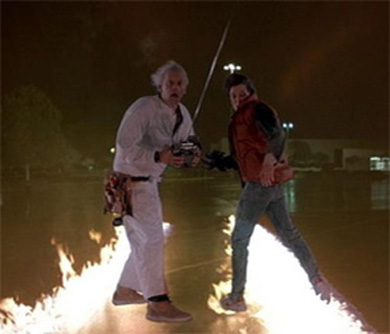 Who needs a flux capacitor anyway? Link & blockquote via
NY Times
...
Missed Connections was created in 2000 after Craigslist employees noticed "I saw you" messages popping up in the personals section. The name of the category was chosen as a transportation metaphor. "Our motivation is simply that this is something that happened to all of us," said Craig Newmark, an Internet pioneer who started Craigslist in San Francisco.